How can I transfer ringtones to my iPhone?

Apple doesn't let you download ringtones directly to iPhone except their iTunes Store, there are 2 ways to transfer ringtones to your iPhone.

First and common way is to use iTunes. If you are using PC you just need to download the file to your computer, double click to open it in iTunes and then connect your iPhone & Sync with iTunes. If you have Phoneky iOS app installed, see the images below for steps you have to take in order to transfer your ringtone..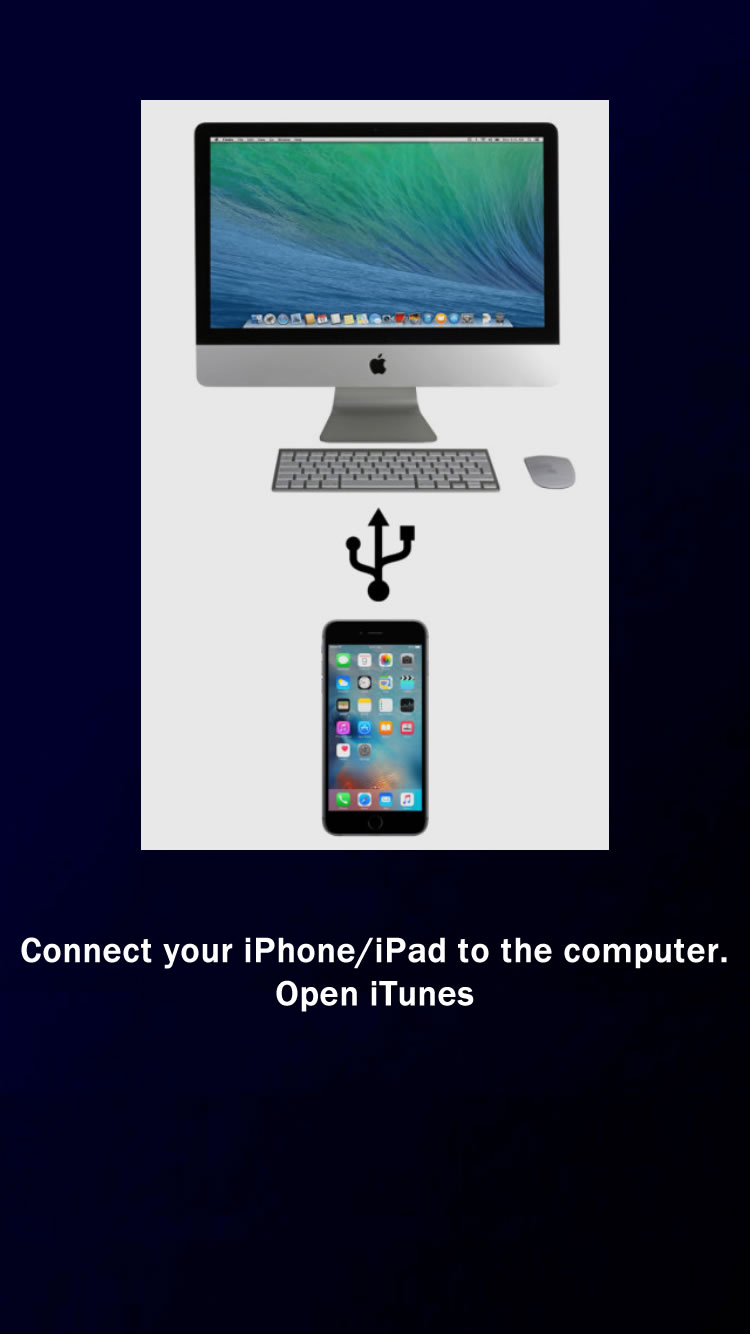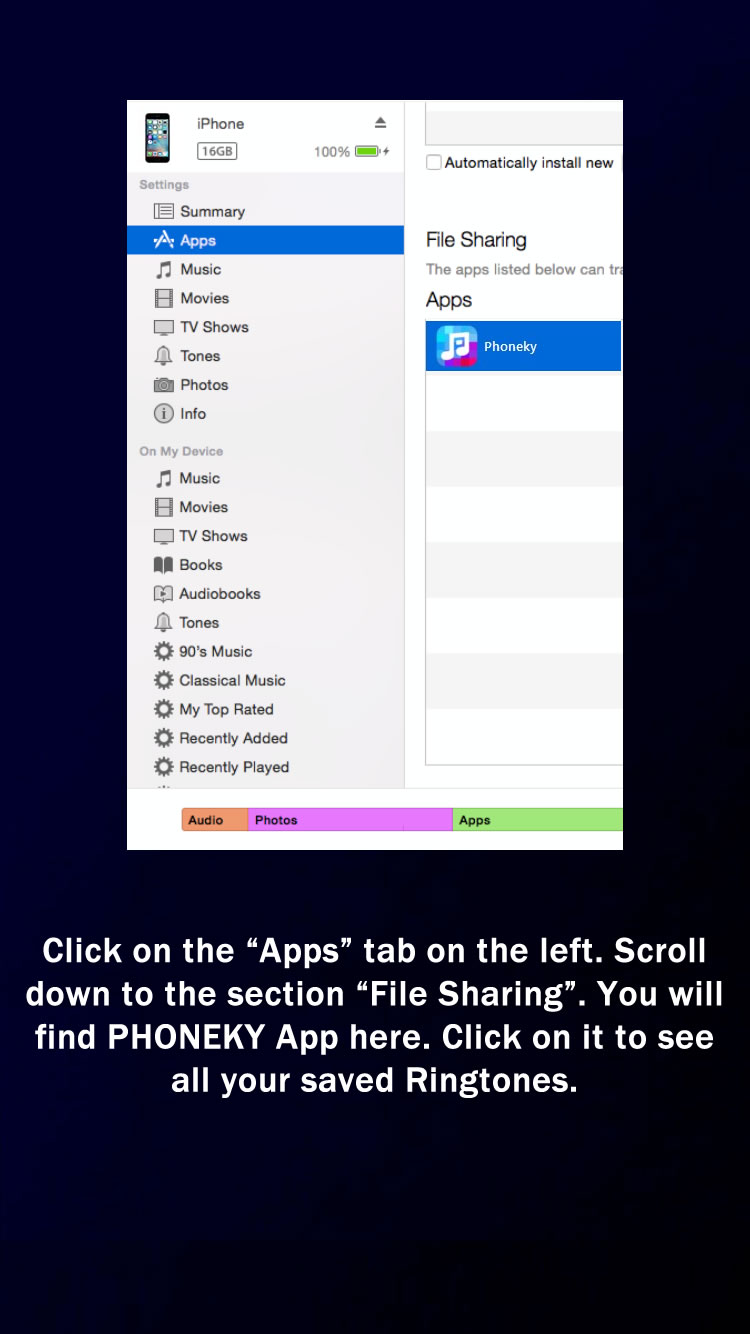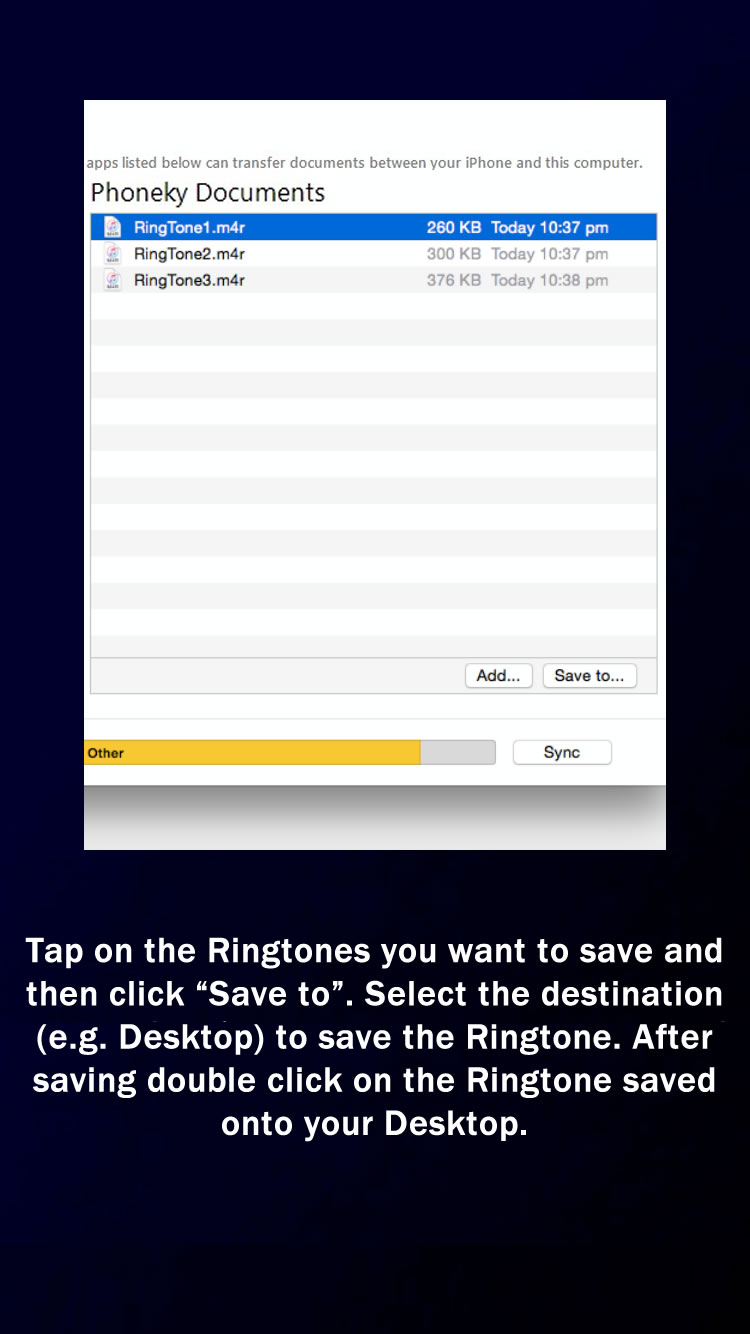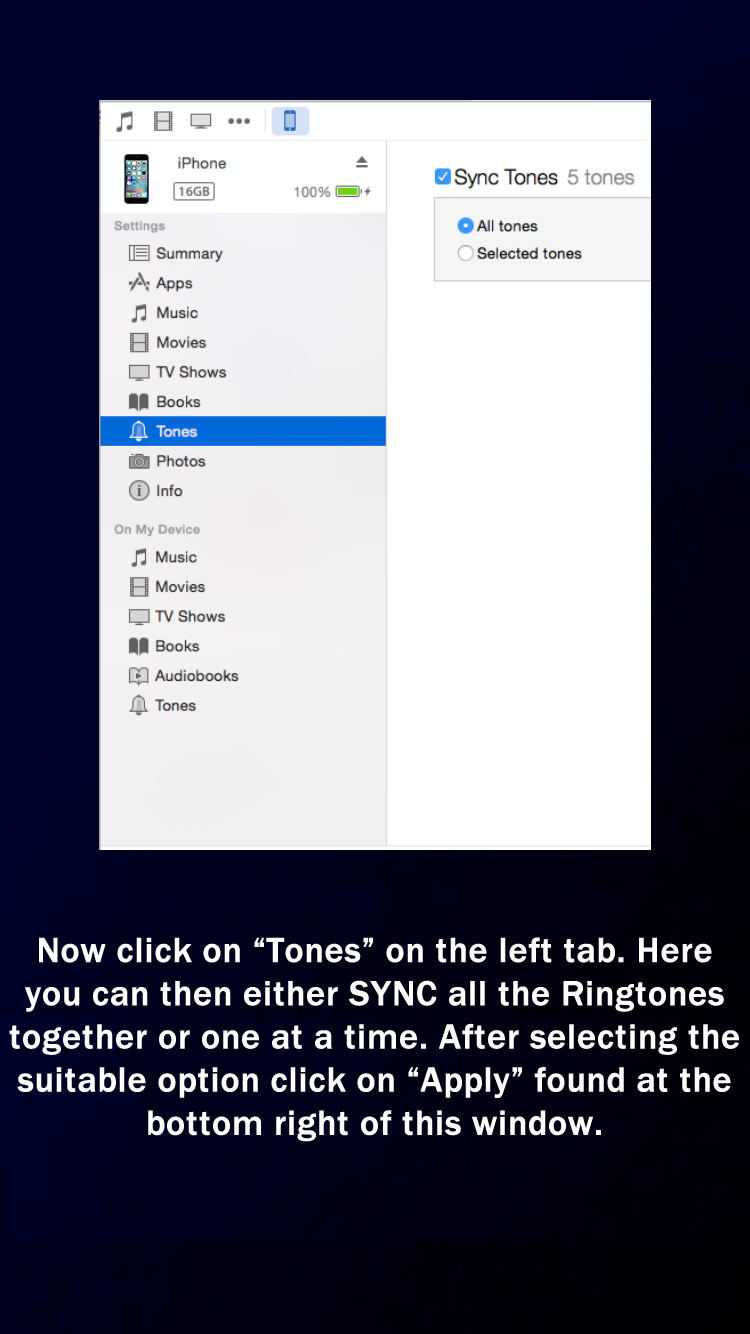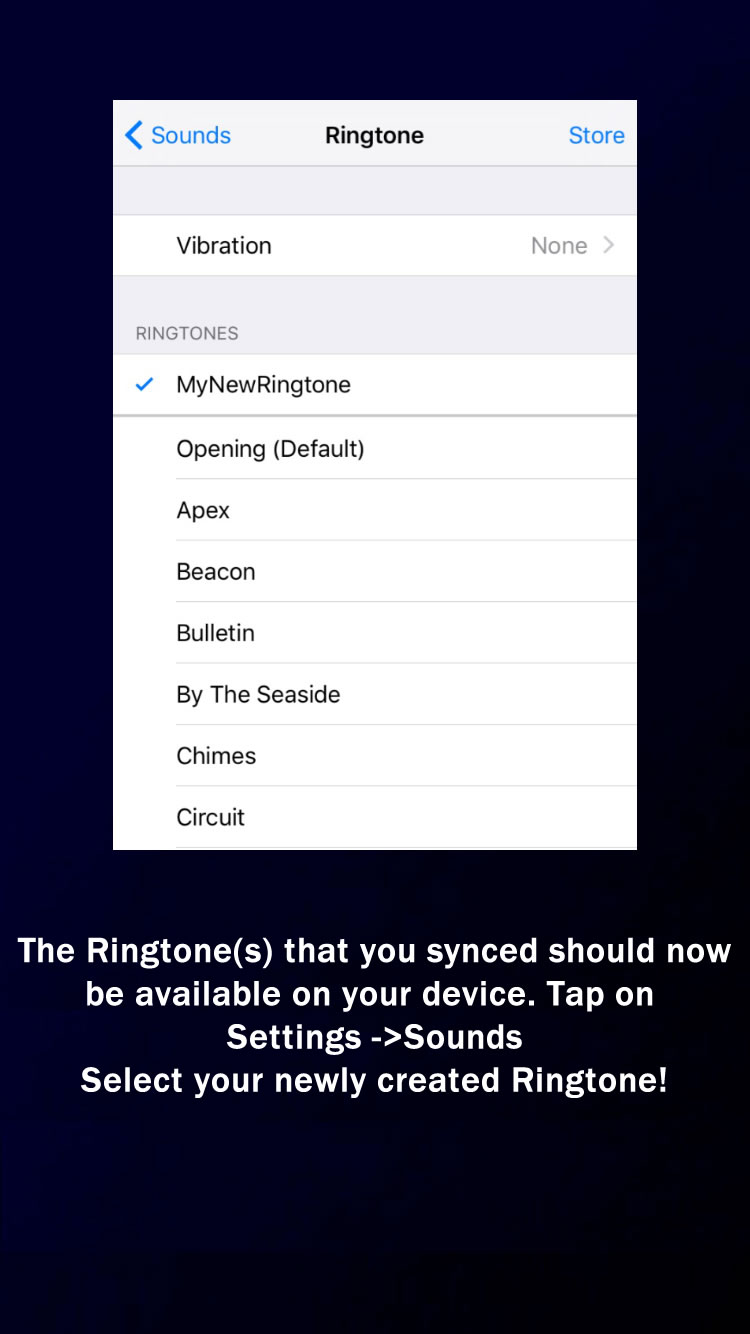 There is a tricky way to setup iPhone ringtones without computer. First download Phoneky and GarageBand iOS apps from AppStore and follow the instructions below: